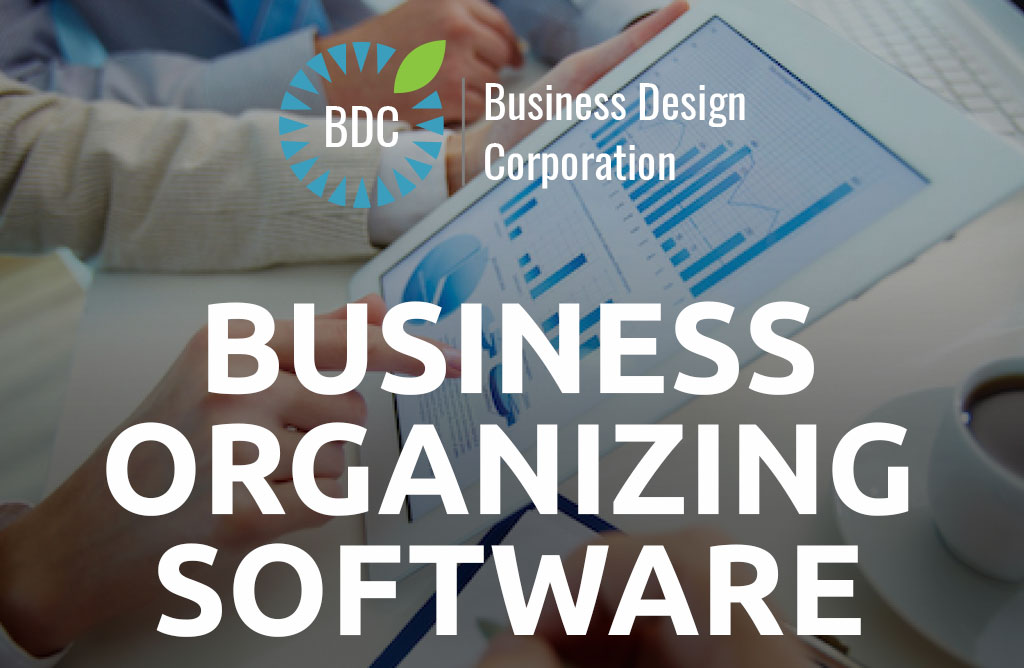 Today, organizations of various sizes are facing intense competition from their competitors. To stand out from the crowd, increase their efficacy and improve their organizations, people have started increasing their use of process documentation software.

Process documentation software helps in organizing standard operating procedures and keeps records for future use.
Other advantages of using process documentation software are as follows:

1. Agility – In the modern era, everything is changing fast, including operating procedures and regulations. This is due to the emergence of new ways of working and market demands. Ultimately, change becomes necessary, making it very difficult to organize new standard operating procedures. But the use of process documentation software can deliver changes to various processes with minimal cost. And the process can undergo easy customization according to the new requirements of the organization.

2. Productivity – Business process management, or BPM, with the help of process documentation software can facilitate the automation of many similar elements within regular workflows. This will allow employees to spend more time on other work since the main support functions are already handled. This results in increased productivity.

3. Efficiency and Reduced Risks – BPM, combined with this software, gives better-designed, executed and monitored processes for a company. This reduces the risk of fraud.

4. Transparency and Employee Satisfaction – Process documentation software systematically organizes standard operating procedures in order to make a company productive and transparent to employees. This helps increase employee satisfaction.

5. Customer Focus – With well-organized processes and increased productivity, employees can divert more focus toward customers. Due to this, employees will gain an increased capacity to respond more quickly to proposals.

There are many more benefits to this type of software, such as it enhances sustainability, measurability and is a user-friendly technology integration system.

So if a company is aiming to overcome the competition and wants to achieve more success in less time, a process documentation software is a must.