How to Create a
Process Dependent Business ...
You're one click away from all the security, the lifestyle, the income, the freedom, and the impact that your business can give you.
(without having to leave your house)
A key thing standing between you and the business you want, the lifestyle you want, the impact and the security you want, .... is getting your business to be process dependent and not just people dependent.
Without getting your processes implemented, even with good people, unless you are extremely lucky, you are never going to build a business that's easy to scale. You're never going to have a business that really, truly serves you.
If getting your processes implemented was that easy,
we'd all be able to do it. Right?
And you'd be living the high life. Employees would be easy to train. They'd all be doing things just the way you need them to be done. You'd have time to do the things you love doing. Your business would be super satisfying and rewarding. You'd be making tons of money. Things would be running smoothly. You'd be taking long vacations at the drop of a hat …
But it isn't that easy to do and you're probably not living a life anywhere near what I'm describing.
If you want a process dependent business, you need a real-world plan backed up with proven strategies and tactics that have been tested and implemented
That's what I've got for you with my SystemsScaping Program.
Ready to get the business you deserve, and more? Simply hit the button to book your seat at this incredible event!
The Promise of The SystemsScaping Course
SystemsScaping is a structured step by step program.
You'll start with a vision for your future company and finish with the foundation built for your very own process dependent business.
You'll have the clarity, the confidence and a blueprint for scaling your business in a way that's going to setup your business to work FOR you, a business that's going to serve you.
This course is like a massive jumpstart to finally getting your business from where it is today, to one you're able to scale with control, one that is easy to manage, one that gives you the freedom to do what you love to do.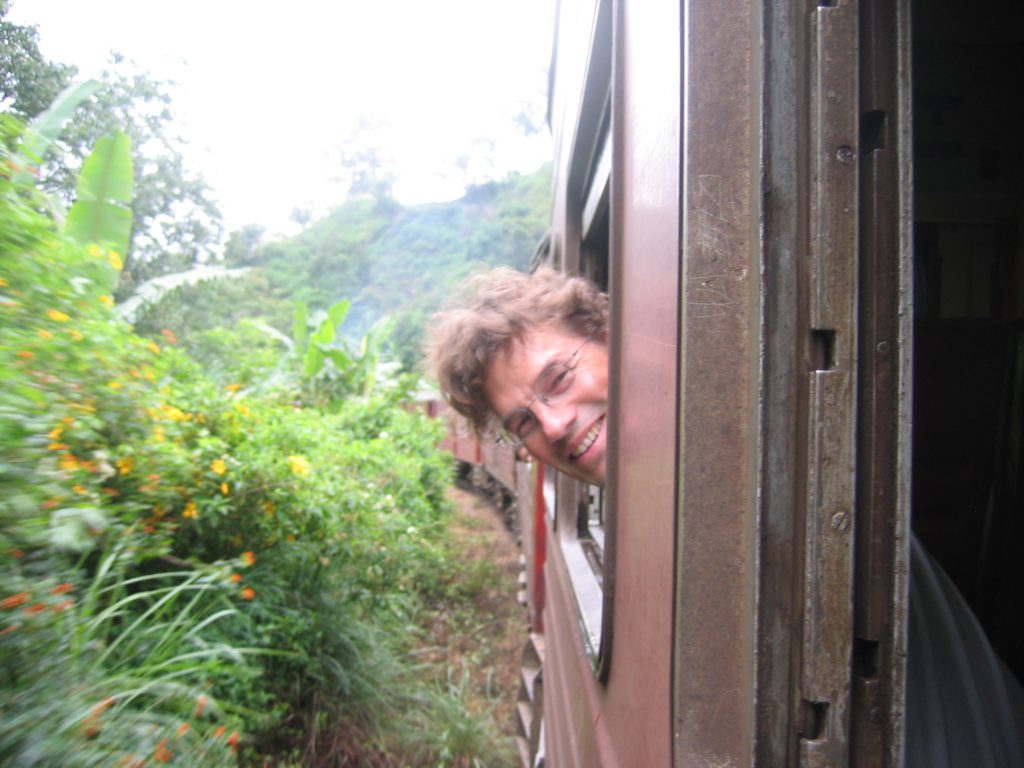 SystemsScaping Testimonials
This course has been awesome. I am SO glad I did it! This is going to be a game-changer!
Scott Whorrall, President
Vision Landscapes
Thank you for these great sessions. The way you formatted them makes it easy to retain. I wish I could spend ALL of my time doing this. I need to get away from "Ill just do it cause I want it done my way". Now I can document my way and teach!!!! Thank you,
Marybeth Winslow
E.F. Winslow
The course was great. It 'forced' me to get everything done that I needed to get done regarding systematizing my business and I actually enjoyed the process. Thanks,
Greg Fischer
BevArt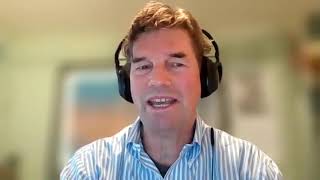 I'm Michael Mills. And I've been doing this for more than 20 years, most of my entire career has been focused on this, working with almost every type of business in every different type of industry. I have walked hundreds and hundreds of entrepreneurs through this process.
This is a big deal. No other company has focused on the tactical creation and implementation of your processes for so many years with as much experience as we have here at Business Design Corporation.
A weekly live group call. We'll be there face to face with you and other entrepreneurs available to ask anything you like about the process of systematizing your business.
Email me and request a review of your assignments. You can even request one on one support for getting them completed.
A three month subscription of The TouchStone Business System, software specifically designed for the organization and implementation of your Standard Operating Procedures (S.O.P.'s)
If you feel that you really need a live course, you can apply the fee you paid to join this course to the next live version we'll be launching later this year.
This is where you'll actually get your business systematized
This is the deal. If you engage with this course, if you give it 1 – 2 hours a week, you're going to walk away with a complete blueprint – a foundation for the creation of your process dependent business as well as all the clarity, the confidence, the examples, the support and the inspiration that you need to get this done.
You'll be immersing yourself in our ecosystem of entrepreneurs who have built amazing businesses and have the income, the lifestyle, and the positive impact that goes along with it.
No matter where you're at in your systemization journey, this course is for you. If you've tried to systematize before and failed, we have the step by simple step plan and the tools to make it happen this time.
If you don't have any processes and you've never tried to systematize your business, we will guide you there and you'll have access to a library of processes that you can implement immediately.
If you understand the importance of having a process dependent business, whether or not you've tried in the past, this course is for you.
If you've read any of the books on this topic; any of The E-Myth book series by Michael Gerber, Traction by Gino Wickman, Built to Sell by John Warrillow, (and there are many, many more), and their message has landed with you but you"ve wondered HOW to make it happen, this course is for you.
If you've lost your way in your business, it's no longer fun, you're not doing what you really want and love to be doing, if things are chaotic, frustrating, inconsistent, this course is for you.
If you're saying to yourself; "I can't get good employees. No one can do it as well as me", then this course is for you.
Identify and organize all of the your business processes. Think of it as creating a table of contents of your full business operation manual.
Create a dynamic org chart of your future business – a graphic blueprint of all of the roles and positions necessary to achieve the vision you have for your dream business, and learn how it is used as a strategic growth tool in scaling your business.
Create position specific operating manuals for every box on your org chart and assign those roles to specific employees in your organization making it super simple for them to find the processes they need when they need them.
How to write a process, how to implement (train) that process and how to monitor whether or not the employee required to follow that process is achieving the consistency and expectations you have of them.
How to recruit, hire, onboard, train and manage new employees in such a way that they believe in and follow your processes. They'll even help you keep your processes current.
Copyright 20121 - Business Design Corporation - All Rights Reserved.